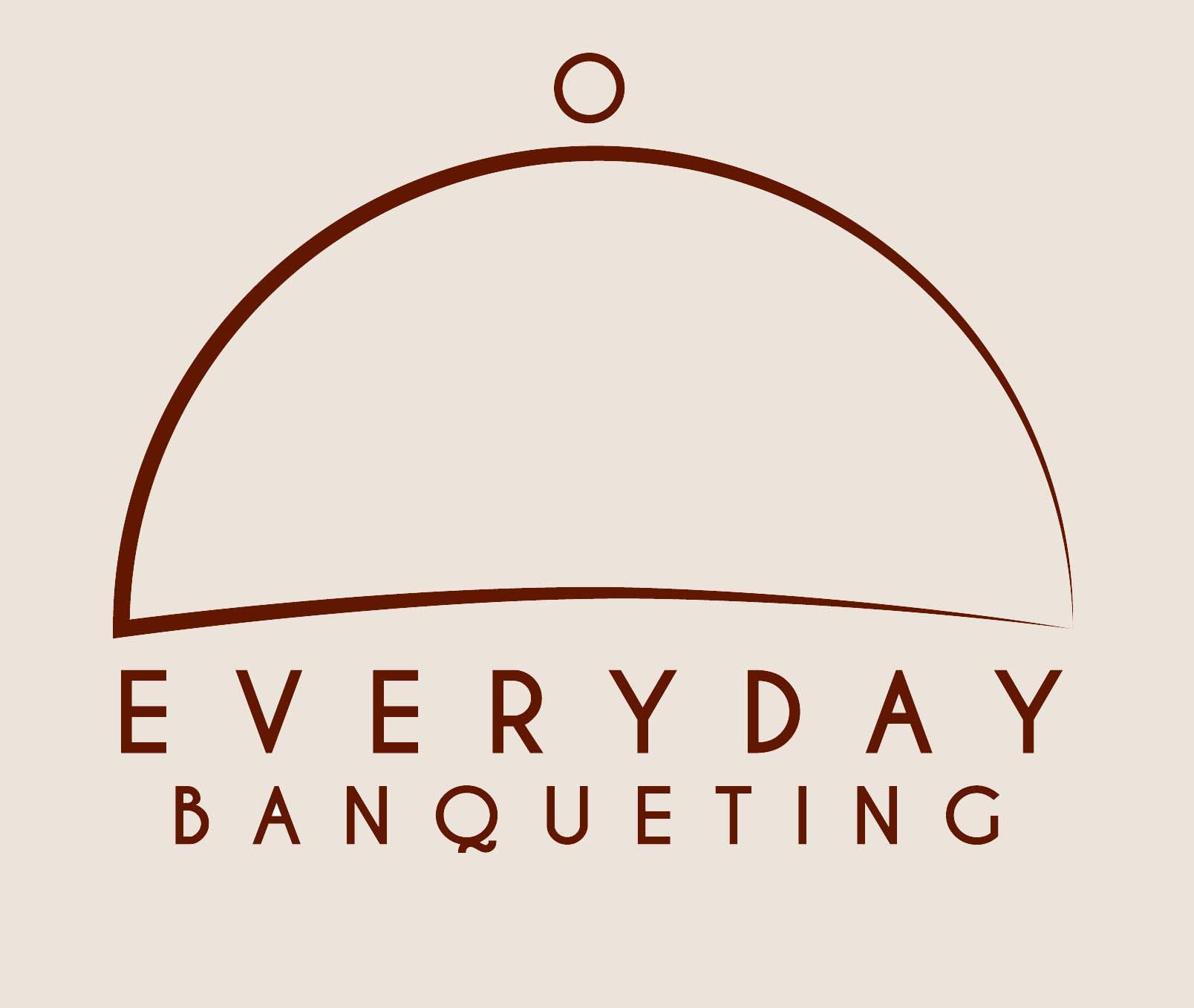 Our Menus
We are famous for preparing our menus as ' Sartorial Proposals'. All our Menus are custom-made, taking into consideration our client's needs, the type of event, his particular situation , and also the choice of location.
Italian Typicalness
Our sound knowledge of regional excellences and typical products lets us create exciting menus which match taste and style for our esteemed clients.
Sea and Land Flavours
We are proud to offer our clients the best flavours of Italy's rich culture and traditions: Mediterranean sea food and a large selection of culinary products originating from the Alps, Apennines and Italian farmlands.
International cooking
We provide a large choice of international Menus, with courses which have made the history of gastronomy worldwide, and we offer you our selections based on the origins of the bride and groom.
History Menus
This is one of our specialities: Menus which go beyond gastronomy, which give higher emphasis to the testimonials and tastes from important periods in our history. Our Menus will transport you back in time, to help you experience the period before the birth of Christ(BC) epoch up to the modern times, exploring culinary delights from Ancient Rome, the Middle Ages, the Renaissance and also the twentieth century.