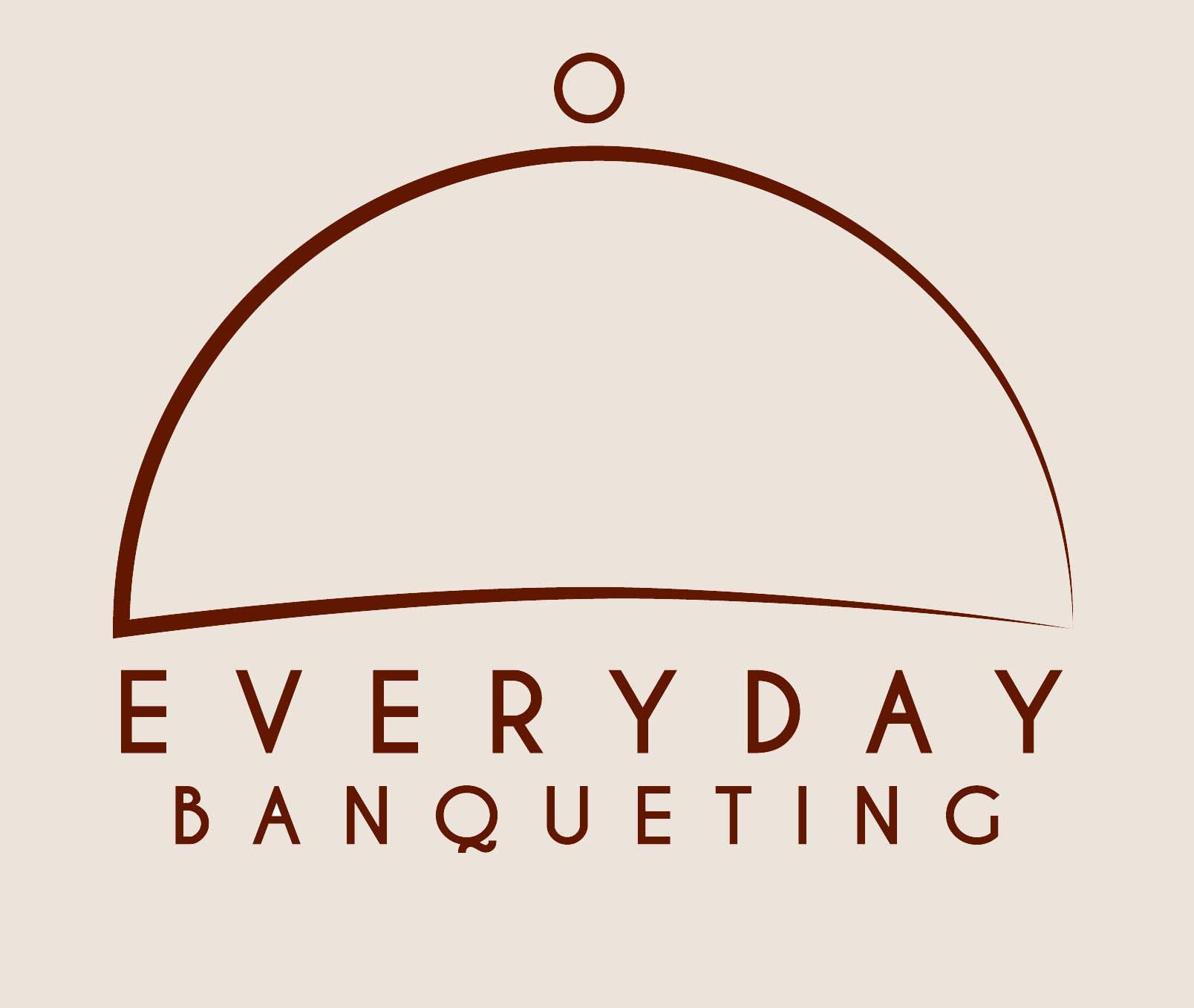 DE GUSTIBUS, the restaurant.
De Gustibus, Hotel Mercure Roma West restaurant
Wedding banquet for EUR 60,00 / person.
De Gustibus, the restaurant of the Hotel Mercure Roma West, is the ideal venue for an elegant and special wedding. Our ceremony master Mirko will receive You for the welcome drink, while the chefs Marianna and Stefano are preparing the perfect banquet matching the menu You picked.
The banquet hall is  200 sq.m. and has 180 seatings, splitted in two areas. We'll be glad to offer You our suite for the wedding night and a good stay for Your guests.
For particular recurring events or parties and marriages the seating capacity can be extended up to 550 thanks to the  halls Domus Aurea (220) and Romolo & Remo (330).
The restaurant also serves the 2000 sq. m. congress center, providing 16 meeting halls , fully equipped and ideal for conventions, with a seating capacity of 800.