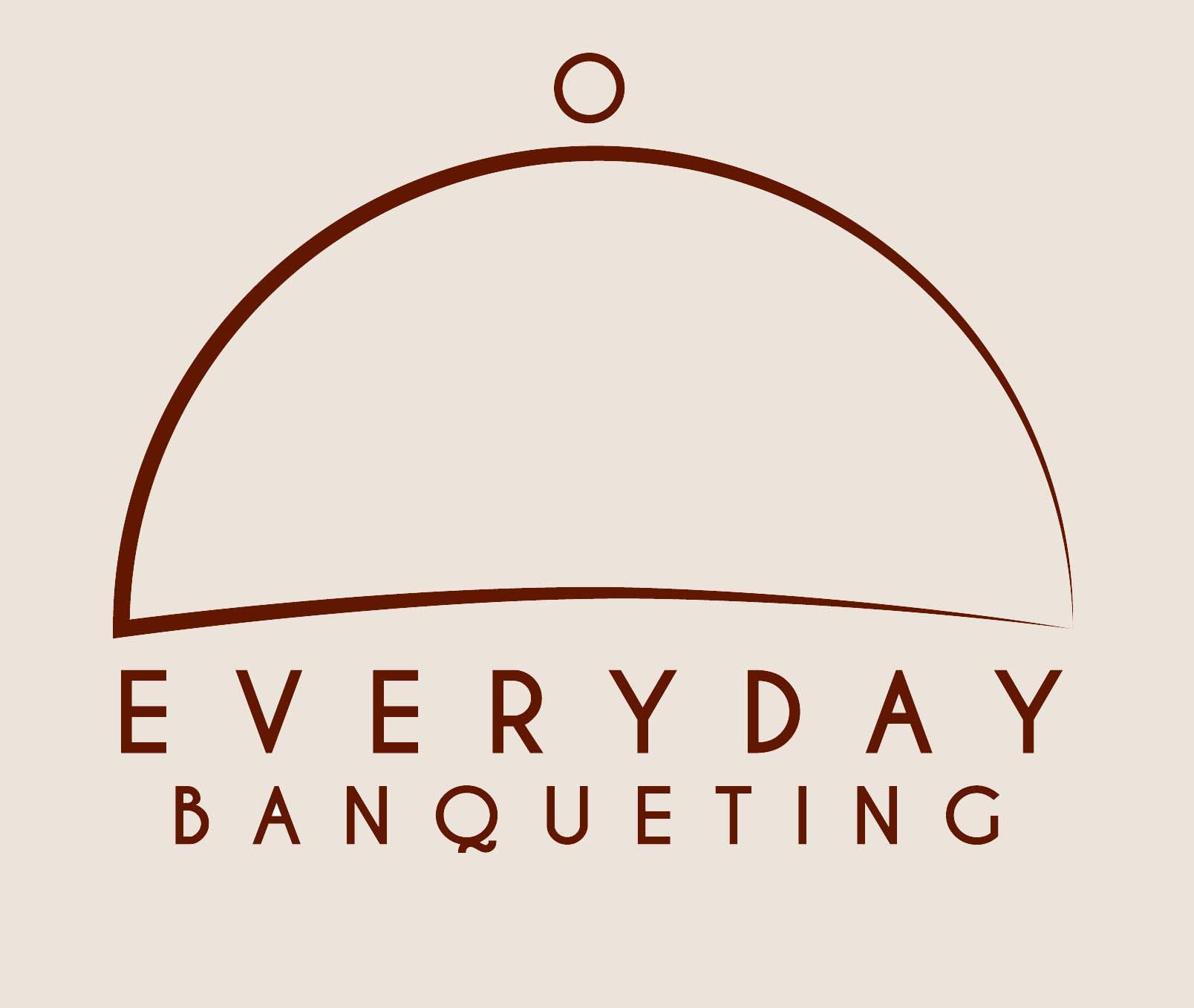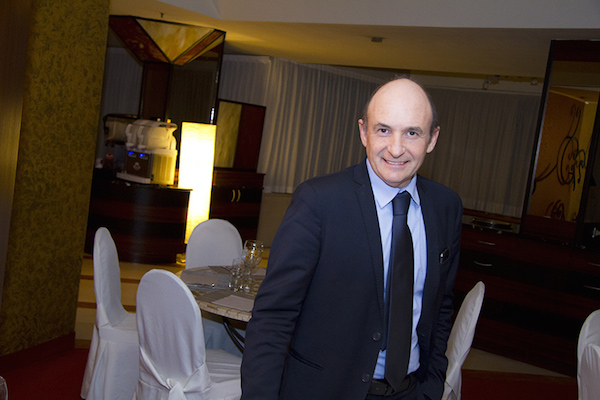 General Manager
Everyday Banqueting is a company created by its general manager, Massimo Salerno, for the organization of  events, parties, weddings, ceremonies and banquets with quality, elegance and efficiency and the maximum guests care.
He gained long-standing experience  along many years managing high-level restaurants and prestigious hotels: charme hotel  Castello Chiola, in  Loreto Aprutino (Pescara).
He is currently director of the  Restaurant De Gustibus,  of the Mercure Roma West, in Rome. 
Staff
Massimo Salerno's staff has been built with  professionals and very well trained young partners, already enough talented for offering services in this important and delicate brand, where the most important goal is customer satisfaction.
The staff is designated to organize, control and coordinate events: the components have titles and degrees to serve at high levels and work the best way with food culture. They are: Wedding planners, dining room personnel and waiters.
In our kitchen "rises" the best cuisine, refined menus are guaranteed by  Marianna De Palma, scientist for multi-sensorial gastronomy applied to the role of Chef for Your "best tasting" experiences. She provides contemporary cuisine  but  her menus  always keep safe the  "know how" of traditions and history.